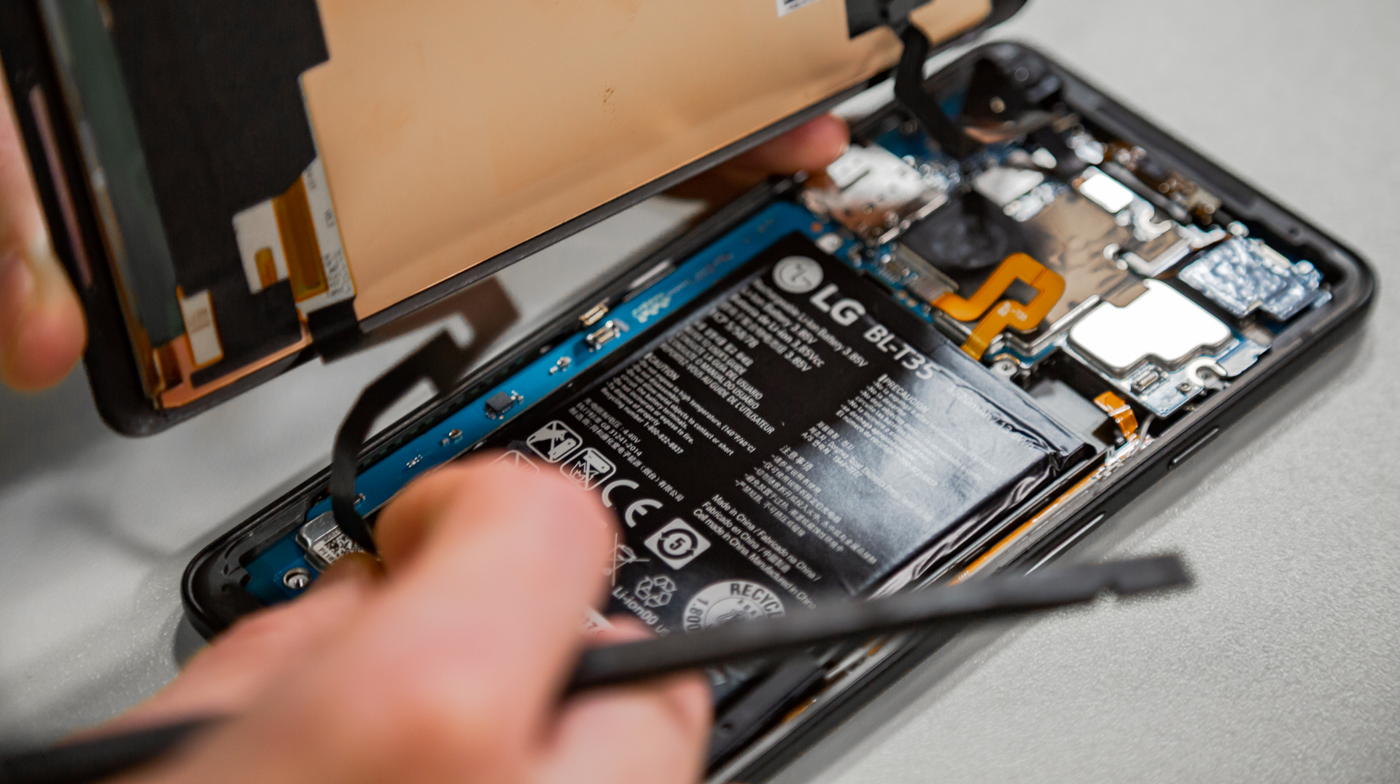 COURSE DESCRIPTION
Hardware:
Basic Circuit Board / Motherboard Introduction.
How to Assembling & disassembling of different types of mobile phones.
Soldering & desoldering components using different soldering tools.
Names of different parts & ICs.
Work of different parts & ICs.
Working on SMD / BGA ICs and the PCB.
Fault finding & troubleshooting.
Troubleshooting through circuit diagrams.
Jumpering techniques and solutions.
Techniques used to repair (troubleshooting) different faults up to chip-level.
Repairing procedure for fixing different hardware and advanced faults.
Course includes repairing basic as well as advanced camera phones.
new android phons ultra mordan haedwere tecchnic.
new  android phons ultra mordan software tecchnic.
How to repair and service minor & major handset problems.
Software:
Flashing
Formatting
Unlocking
Use of secret codes
Downloading
COURSE FEATURE
Price:

12000

Type:

Offline

Students:

22

Duration:

12 months

Skills:

Experts

Language:

English,Bengali

Assessment:

self